The Experience – Tired of the same old sport portrait?
We proudly offer high end, cutting edge, one of a kind photographic wall art.
All of our photographs are hand-crafted with our signature retouching to create a final custom piece of artwork that redefines the concept of a sport portrait and delivers final images that will exceed your expectations.
Our sitting fee of $150 includes a pre-shoot consultation, a 1 hour studio shoot, and a post-shoot review session to help you select your images for a package option.
Traditionally used in film and animation, storyboards help visually tell a story panel by panel, like the layouts in a comic book.
We've combined that concept with our own creative process to bring you our version of the storyboard – a decisive frame captured from your own personal journey and reproduced as a timeless piece of wall art.
Why settle for a standard ordinary style portrait? Let us make you unique, let us capture who you are and create the portrait you deserve for all your hard work and talent.
Go for the extraordinary!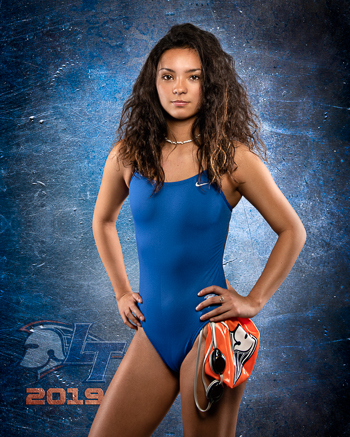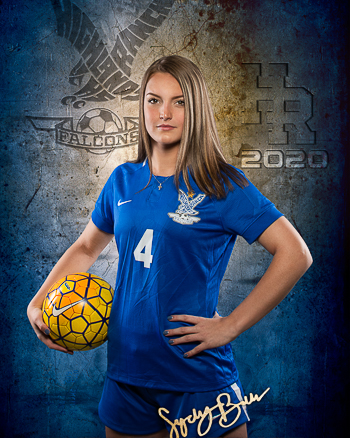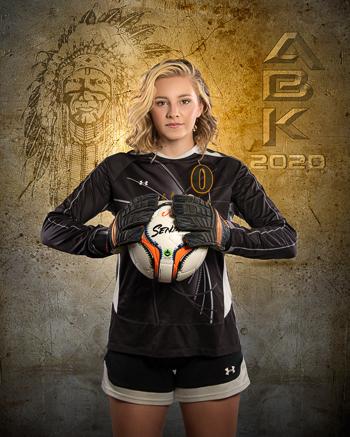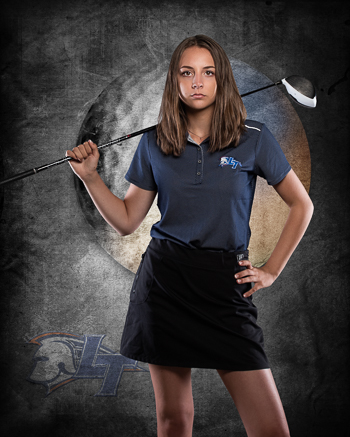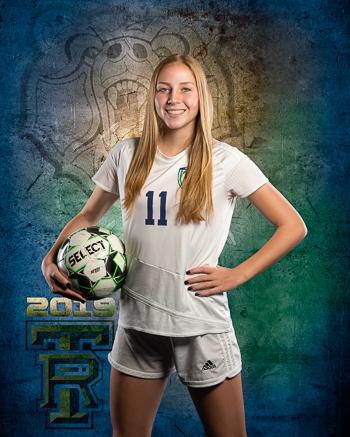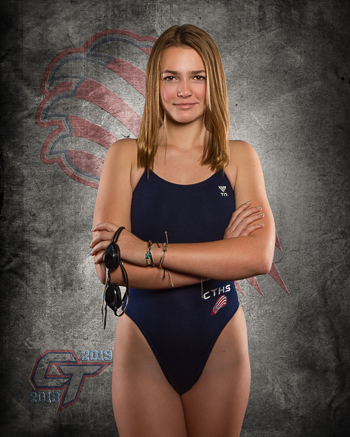 There's nothing that can't be done. We'll work our magic in the studio, in a field and even underwater to make your portraits really stand out from anything you've ever seen before…
Our packages start at $150. We offer a variety of prints in different sizes and mediums, like our most requested metal and bamboo. Please contact us to schedule a meeting and conceptualize ideas for your experience or to book a session.
HIGH SCHOOLS and SPORT CLUBS please contact us for our picture day special packages and other events
The Metal and Bamboo collections – No Framing needed!
Metal prints are a brilliant alternative to traditional printing. With incredible vibrant color, sharp detail reproduction and unsurpassed durability, this product is sure to compliment your artwork for generations. Metal Prints are more than just prints: they're waterproof, UV resistant, and Eco friendly being made of 100% recycled material. Your image is permanently part of the aluminum sheet making it an extremely durable product and best of all it is ready to hang as soon as it arrives at your door!
Display Options: Easel, Foam Float Block. Small and Large Standoff Posts (for an extra charge)
Made from carbonized vertical grain bamboo, Bamboo panels are a sustainable, FSC certified material. These beautiful solid wood mounts are very durable, yet still eco-conscious. With a pre-drilled keyhole on the back, they are ready to hang as soon as the box arrives at your doorstep. Bamboo Panels are 3/4" thick and are available on beautiful photographic papers. (Fuji Luster, Fuji Pearl, Fuji Deep Matte, Kodak Metallic)
Wallets | $30
4×6 | $50
5×7 | $50
8×10 | $50
8×12 | $75
12×18 | $100
10×20 | $125
16×24 | $150
20×30 | $250
Signature Collection Metal
8×12 | $125
10×10 | $125
10×20 | $200
12×18 | $225
16×16 | $250
16×24 | $400
20×30 | $500
Signature Collection Bamboo
8×8 | $125
8×12 | $150
12×12 | $175
10×20 | $250
16×24 | $500
20×20 | $550
20×30 | $650
Signature Collection Canvas
8×8 | $145
8×12 | $165
12×12 | $190
10×20 | $265
16×24 | $500
20×20 | $550
20×30 | $650
* Prices do not include 6.7% sales tax.